Quality Raw Powders
Legit Steroid Powder Source
98%+ HPLC tested quality raw steroid powders guaranteed with extraordinary wholesale prices.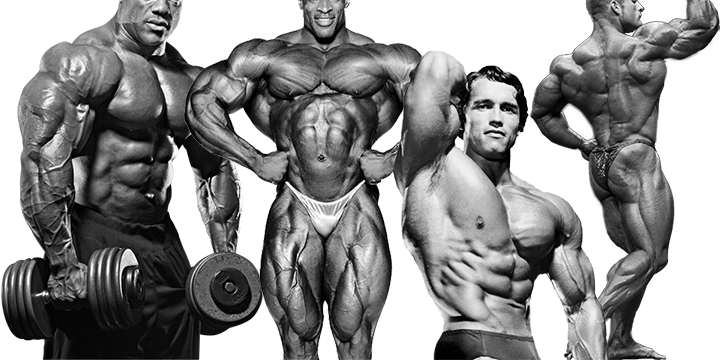 Why buy steroid powders from Ants Pharma?
Ants Pharma owns a team with more than 10 years of experiences on AAS market. We do know that ensuring sustained and stable product quality is indeed a crucial aspect of steroid lab owners that wants to remain competitive and successful in the long run. A high-quality product can help a lab owner to build a strong reputation, retain bodybuilding customers, and attract more new ones.
Ants Pharma is an experienced enterprise of manufacturing various kind of hormones. Popular products: Testosterone Enanthate, Testosterone Propionate, Trenbolone Acetate, Oxandrolone, Methandienone, Oxymetholone, Stanozolol, Nandrolone Decanoate, Boldenone Undecylenate, Dromostanolone Propionate, Methenolone Enanthate Powder, hologram label stickers, vial box, magnetic stirrer, tablet excipients, tablet press machine and so on.
To achieve the quality, Ants Pharma often invest significant resources in quality control and assurance processes, GMP standard manufacturing techniques, closely monitoring the production process to identify and address any potential issues, professional and experienced team for manufacturing to ensure the stability. Our raws are also being sent to some independent 3rd party labs for HPLC testing, such as, lab4tox, Janoshik. Welcome to sample and test our products.
We work with top level logtistic couriers, which have the ability to send products quickly and safely worldwide. Our happy and supportive sales team is ready. Emails or messages are replied within 4h, usually 1~15mins. We have high delivery success rate of steroid powders to Australia, Brazil, Belgium, Belarus, Canada, Chile, Colombia, Egypt, Germany, Greece, Iraq, Mexico, Netherlands, Poland, Philippines, Russia, Spain, South Africa, United States, United Kingdom, Uruguay, Thailand and so on. The max quantity we can send to USA and CAN can be up to 100kg, we will clear customs for you.
Steroid Powders / Ancillary Raws / Excipients / Lab Supplies (updating)
Pproduct Name … CAS #
Testosterone Base … 58-22-0
Testosterone Enanthate … 315-37-7
Testosterone Propionate … 57-85-2
Testosterone Acetate … 1045-69-8
Testosterone Cypionate … 58-20-8
Testosterone Isocaproate … 15262-86-9
Testosterone Undecanoate … 5949-44-0
Sustanon 250 (Testosterone blend) … n/a
Methyltestosterone … 58-18-4
Nandrolone Base … 434-22-0
Nandrolone Decanoate (DECA) … 360-70-3
Nandrolone Phenylpropionate (NPP) … 62-90-8
Drostanolone Propionate (mast p) … 521-12-0
Drostanolone Enanthate (mast e) … 472-61-145
Methyldrostanolone (superdrol) … 3381-88-2
Mestanolone … 521-11-9
Stanolone … 521-18-6
Boldenone Base … 846-48-0
Boldenone Undecylenate (EQ) … 13103-34-9
Boldenone Cypionate … 106505-90-2
Boldenone Acetate … 2363-59-9
1-testosterone cypionate (DHB) … 65-06-5 (base)
Product Name … CAS #
Trenbolone Enanthate … 10161-33-8
Trenbolone Acetate … 10161-34-9
Trenbolone Hexahydrobenzylcarbonate … 23454-33-3
Methandrostenolone / Methandienone (Dianabol) … 72-63-9
Oxandrolone / Anavar … 53-39-4
Oxymetholone / Anadrol / Anapolon … 0434-07-01
Stanozolol / Winstrol … 10418-03-08
Mesterolone (Proviron) … 1424-00-6
4-chlorodehydomethyltestosterone / Turinabol … 446-23-3
Fluoxymesterone (Halotestin) … 76-43-7
Trestolone acetate (MENT) … 6157-87-5
Taxmoxifen … 54965-24-1
Clomifene Citrate (Clomid) … 50-41-9
Anastrozole … 120511-73-1
Exemestane … 107868-30-4
Tadalafil … 171596-29-5
Custom hologram label stickers & boxes
Injectables production & Sterile filtration guide
Oral steroids tablet press excipients guide
Capsule filling supplies & guide
All-in-one lab supplies
Welcome to join our steroid community support, steroid discussions, tablet press excipients, machine discussions, steroid injectables mass production equipment discussions, steroid reviews, sharing ideas and many more ...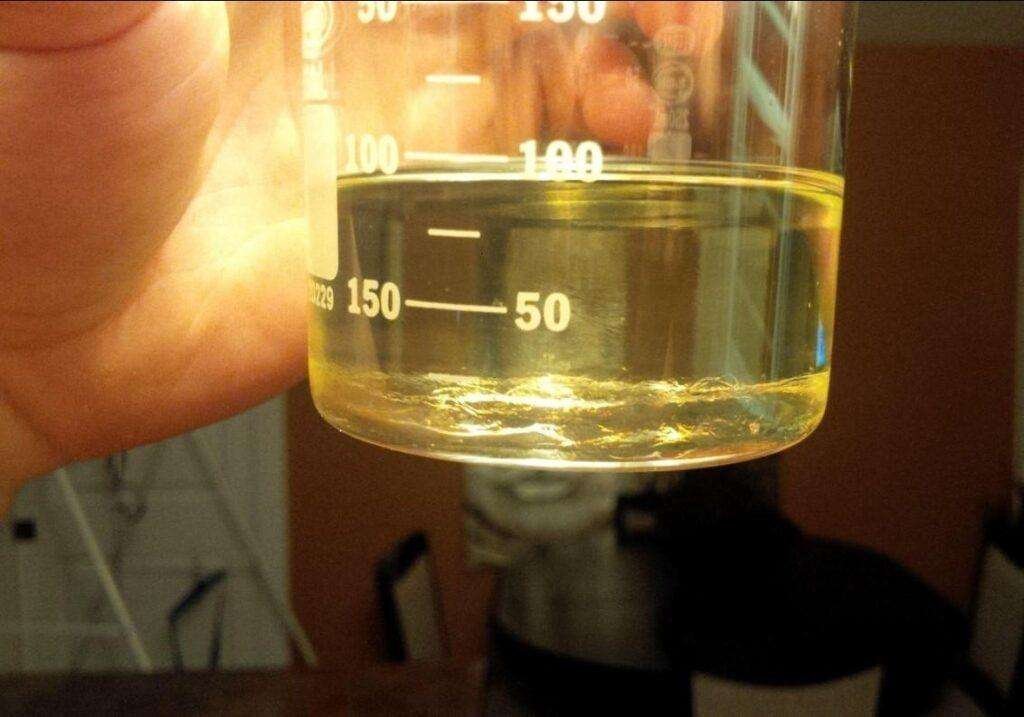 Part of our customers comments
Bro from the US
"Just to give you a heads up. You asked for hplc results which I did not have done. But did get blood results back After 6 weeks on 300mg twice weekly (600 total) 72hrs after last shot I was 3200ngdl. I think that's very respectable I do have intentions of 1L of test e, and 500ml of tren e when you get a chance could you get me a price"
Mate from the UK
"Your test-e came back 343mg 🙂 very good. time to buy more stuff next week. But remember... I do test all my batches for brand protection. but very good."
Mate from UK
"Primo is 212mg I am testing for PIP A little sore. Not painful and not as bad as organon Sustanon. Currently no pain or swelling but I don't know others."
Bro from the US
"I don't test the stuff I just trust the source, for now I have started using the material you sent me. It seems like it's doing it's job and the best part is that there is no PIP and lumps. The color is a bit off from the stuff I had before. I can't pinpoint why but as long as it's working I'm happy. I'll definitely will be buying primo & winstrol next year from you. By the way, do you alao have Aderal or any other smart drugs? Thank you, Best regards,"
Bro from the US
"Hello my friend you have good quality powder I am serious and I want make the best quality give me prices for all powders"
Bro from the US
"Sorry this took so long. I had already been ordering from someone and on sus250 when i got in contact with you so since i did the homebrew i needed to wait long enough for that sus to get out of my system so i could see if their was any different in the two and there is. I have been putting on more quality muscle and strenght with urs. The other stuff gave me a appetite a lot more, your stuff not as much but still and the tightness in my muscles are more and the pump, also other things. Just wanted to say thank you for everything and i will be making another order from you soon. Thank you,"
Bro from the US
"If you have had problems in filling my most recent (fourth) order, then I am willing to split the loss with you. I will $xxxx to you as soon as I receive the product. Even at $(xxx+xx+xxx+xx) you offer good quality at a good price. After three very satisfactory transactions, I'll work with you in any way you suggest for this fourth. A trustworthy contact for my business is valuable enough to make an extra effort. "