Quality is Top Priority. Sustained and stable product quality, safe discreet shipping and good customer services are always the most important parts that we put our efforts on.
Ants Pharma owns a team with more than 10 years of experiences on AAS market. We do know that ensuring sustained and stable product quality is indeed a crucial aspect of steroid lab owners that wants to remain competitive and successful in the long run. A high-quality product can help a lab owner to build a strong reputation, retain bodybuilding customers, and attract more new ones.
To achieve the quality, Ants Pharma often invest significant resources in quality control and assurance processes, GMP standard manufacturing techniques, closely monitoring the production process to identify and address any potential issues, professional and experienced team for manufacturing to ensure the stability. Our raws are also being sent to some independent 3rd party labs for HPLC testing, such as, lab4tox, Janoshik. Welcome to sample and test our products.
We work with top level logtistic couriers, which have the ability to send products quickly and safely worldwide. Our happy and supportive sales team is ready. Emails or messages are replied within 4h, usually 15mins.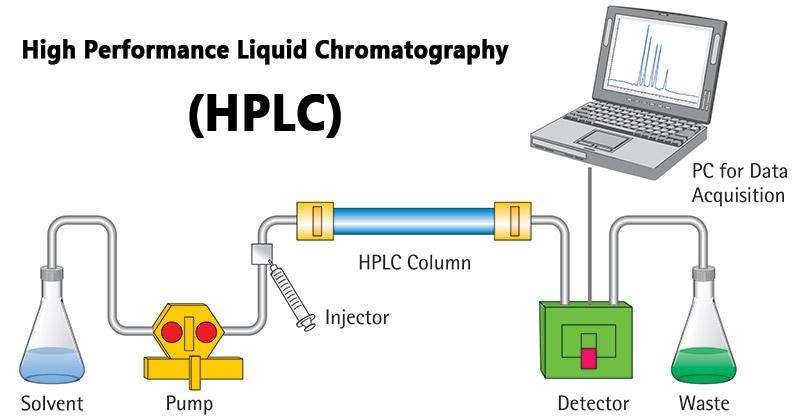 Frequently Asked Questions ...

Steroid Powders Price List
Stable high quality, stealth shipping, competitive prices. Kindly email us for bulk order price list of steroid powders, 10kg ~ 500kg. Buy from legit steroid powder supplier only.
Pproduct Name … CAS #
Testosterone Base … 58-22-0
Testosterone Enanthate … 315-37-7
Testosterone Propionate … 57-85-2
Testosterone Acetate … 1045-69-8
Testosterone Cypionate … 58-20-8
Testosterone Isocaproate … 15262-86-9
Testosterone Undecanoate … 5949-44-0
Sustanon 250 (Testosterone blend) … n/a
Methyltestosterone … 58-18-4
Nandrolone Base … 434-22-0
Nandrolone Decanoate (DECA) … 360-70-3
Nandrolone Phenylpropionate (NPP) … 62-90-8
Drostanolone Propionate (mast p) … 521-12-0
Drostanolone Enanthate (mast e) … 472-61-145
Methyldrostanolone (superdrol) … 3381-88-2
Mestanolone … 521-11-9
Stanolone … 521-18-6
Boldenone Base … 846-48-0
Boldenone Undecylenate (EQ) … 13103-34-9
Boldenone Cypionate … 106505-90-2
Boldenone Acetate … 2363-59-9
1-testosterone cypionate (DHB) … 65-06-5 (base)
Product Name … CAS #
Trenbolone Enanthate … 10161-33-8
Trenbolone Acetate … 10161-34-9
Trenbolone Hexahydrobenzylcarbonate … 23454-33-3
Methandrostenolone / Methandienone (Dianabol) … 72-63-9
Oxandrolone / Anavar … 53-39-4
Oxymetholone / Anadrol / Anapolon … 0434-07-01
Stanozolol / Winstrol … 10418-03-08
Mesterolone (Proviron) … 1424-00-6
4-chlorodehydomethyltestosterone / Turinabol … 446-23-3
Fluoxymesterone (Halotestin) … 76-43-7
Trestolone acetate (MENT) … 6157-87-5
Taxmoxifen … 54965-24-1
Clomifene Citrate (Clomid) … 50-41-9
Anastrozole … 120511-73-1
Exemestane … 107868-30-4
Tadalafil … 171596-29-5
Custom hologram label stickers & boxes
Injectables production & Sterile filtration guide
Oral steroids tablet press excipients guide
Capsule filling supplies & guide
All-in-one lab supplies